1. About the design of your sign / banner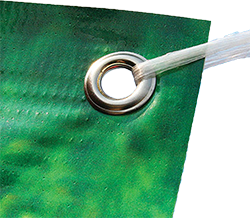 Large format promotional products have a number of obvious benefits, one of them being a strong message that can be seen from a distance. Leverage banners to raise brand awareness and boost brand recognition. Don't forget to design it using your corporate colors, a strong CTA, and a logo.
If you have already the design of your sign / banner, you can visit our pages about the printing of sign / banner:
Vinyl banners printing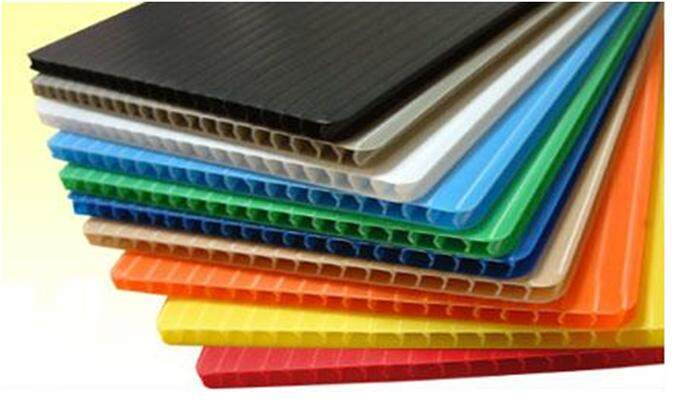 PP Board sign printing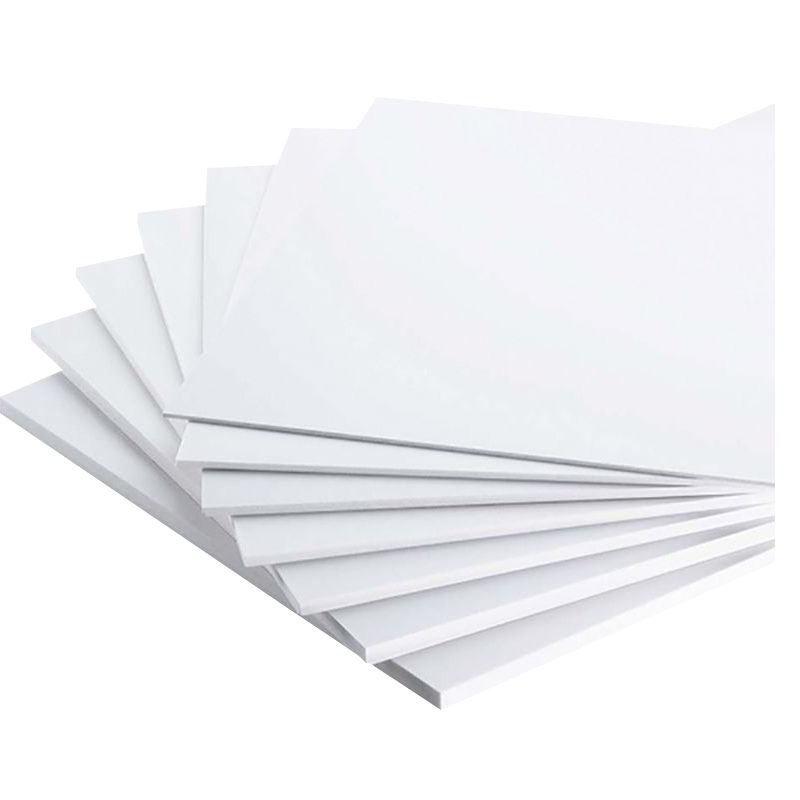 Plaswood sign printing
2. Advices for the design of your sign / banner
To create a design that fits your purpose, it's always interesting to ask yourself the following questions:
Whose (transmitter, communicator)?
Say what (message, content)?
For whom (receiver, target group)?
With what effect (reaction, impact)?
While respecting the following four characteristics:
Draw attention.
To arouse interest.
Create desire
Cause an action kill.
3. Graphic tools
3.1. Select your color
The Color Picker allows you to find the color codes that allow us to incorporate the exact color you want into your project.
3.2. select your theme colors
For a good design, the Adobe Color CC website allows you to find visually appropriate colors for the theme of your creation.
You can build your color range from a color or an image.
Adobe Color CC allows a large number of configurations to determine the most appropriate colors for your theme.
3.3. Select your fonts
To select the font that best suits your project, we advise you to choose from the free fonts on the Dafont website.
This site allows you to directly display the text you want to use in different configurations and make playlists of your favorite fonts to compare and choose better.
Then simply note the name of the font of your choice and send it to us so that we can integrate it into your project.
4. Prices for the design of your sign / banner
To be able to provide you a quotation, we need to know the time needed for the creation and the technical difficulty that depend on your project.
Do not hesitate to contact us for a free quotation.