1. About PP Board sign printing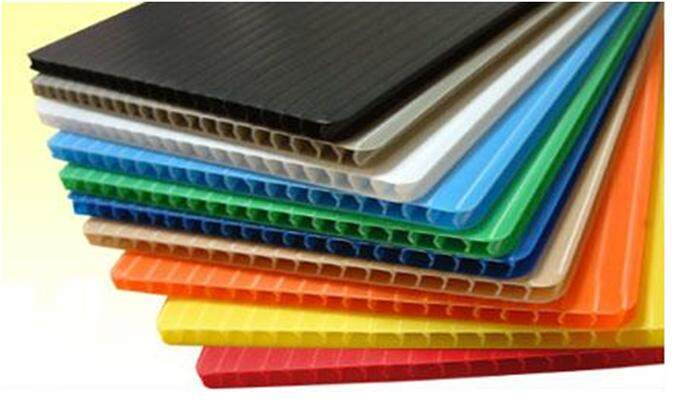 Polypropylene (PP) boards are the best choice for printing large format boards at a low cost. The board is made of corrugated polypropylene, making it extremely lightweight and rigid at the same time. On top lies a high quality PP sticker have a lot of benefits especially when it comes to creating visibility for a brand. When printed with your company's logo and brand message, along with good graphics, PP boards will lure your customers to find you.
If you don't have already the design of your PP Board signs, you can visit our page about the design of sign / banner:
Sign / Banner design
2. PP Board sign printing options
Quantity: 1 – 1,000
Format: width between 20cm and 90cm, height between 20cm and 90cm
Printing 1 side, color or black and white
Materia: PP Sticker on 3mm PP Board or PP Sticker on 5mm PP Board
Refinement: rectangular/square or die-cut
3. PP Board sign artwork preparation
To be sure your own artwork is ready to print, you can check our Printing artwork guidelines.
If you don't have artwork yet, we can create it for you…
4. PP Board sign printing prices
To be able to provide to you a quotation, we need to know all the printing options mentioned above.